Knowledge, effectiveness and experience
Our values
For over 10 years we have been supporting and advising clients as well as representing and protecting their interests by offering professional services and legal support.
Years of experience and various professional practice for renowned institutions and companies guarantee reliability and the highest professional standards.
We provide comprehensive service for the matters entrusted to us, which we consider in a multidimensional manner, always keeping the interests of our clients in mind.
Results are important to us, which is why we operate efficiently, quickly and effectively, engaging in ongoing cases, and we translate our comprehensive knowledge, competences, skills and experience into effective strategies and beneficial solutions.
Adrian Matula
Founder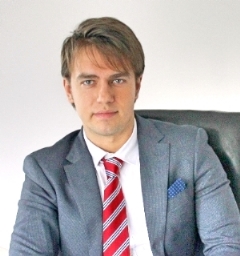 Polish and Spanish attorney at law, member of the Bar Council in Barcelona (Spain) and Wroclaw (Poland).
Specializes in civil law, commercial law, company law, trading in receivables and debt collection, intellectual property law, but he has also practiced in other specialized areas of law, such as, among others, transport law, pharmaceutical and telecommunications law.
He has extensive experience in providing legal services to financial institutions and companies, including providing legal services to company bodies and restructuring of companies and debt collection.
He has provided legal services, among others to banks, insurance companies, automotive, construction and telecommunications companies.
Polish law graduate from the Faculty of Law and Administration at Łazarski University in Warsaw and Spanish law at the Francisco de Vitoria University in Madrid (Polish and Spanish Master of Laws).
Graduate of the Department of Pharmacoeconomics, Pharmaceutical Marketing and Law at Warsaw University of Technology Business School (postgraduate).
He has completed numerous training courses in Poland and Spain, among others, in negotiations, debt collection and finance.
He has worked in international corporations as well as Polish and Spanish companies, including Orange and Telekomunikacja Polska (Legal Service Specialist), Intrum Justitia (Legal Service Specialist), Bumar (Company Bodies Support Specialist), and (as a lawyer) in Warsaw law firms.
He represents clients in Poland and Spain.
Selected publications: Protection of a clinical trial participant.
Dawid Matula
Partner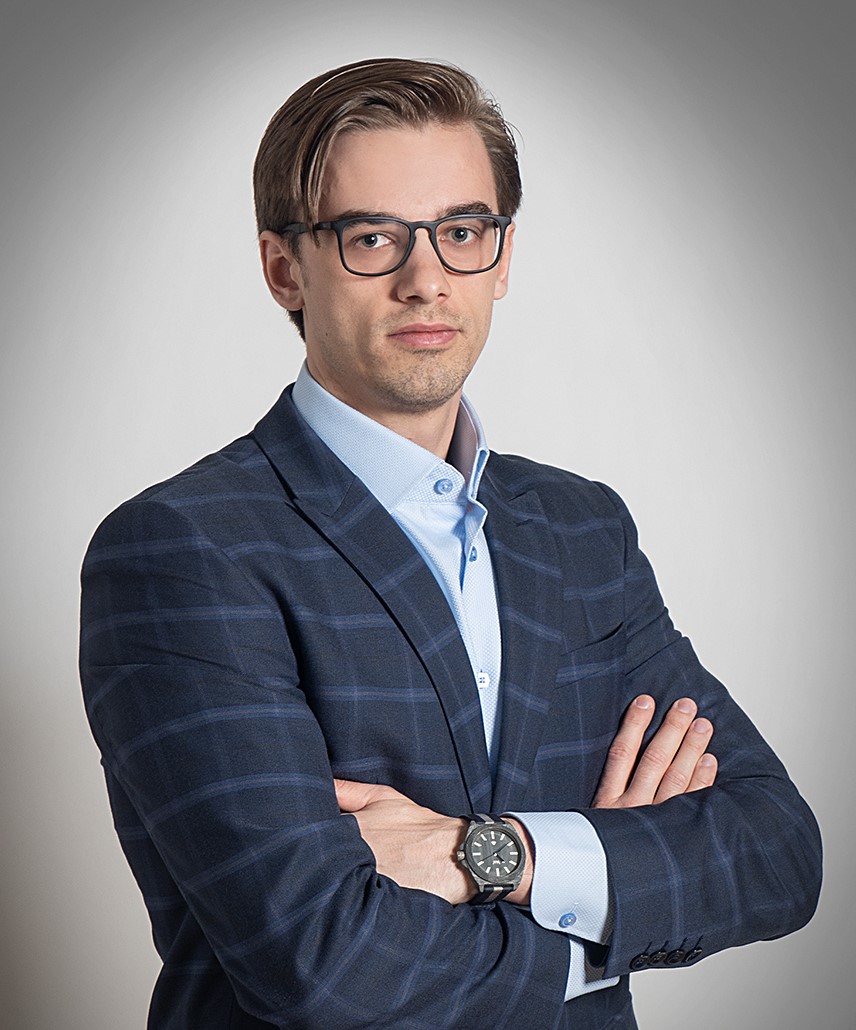 Lawyer, graduate of the Faculty of Law, Administration and Economics at the University of Wrocław.
He specializes in personal data protection law, corporate and regulatory consultancy, as well as medical and pharmaceutical law.
He has extensive experience in international corporations from the legal, medical and pharmaceutical sectors, where he worked in the areas of contract management, regulatory consulting as well as in the area of security and personal data protection.
Member of the Association for Good Clinical Practice in Poland (GCPpl) and the International Association of Privacy Professionals (IAPP).
He serves clients in Polish and English.
Lawyers
The law firm cooperates with lawyers, attorneys-at-law, legal advisers, restructuring advisors, tax advisers and experts of various specialties in Poland and Spain with well-established achievements and experience.
An extensive network of contacts and associates allows us to offer comprehensive services and legal support.